For a blood test near me, 123Labs provides more convenience to patients, doctors, chiropractor clinics in GA. Our team services throughout Cobb County with at home blood test,  COVID test and other mobile lab services including Prenatal testing, sneak peek gender reveal test, genetic test, private drug test, private STD testing, urine test collection, testosterone test, and all the associated lab products you need in the Atlanta metro area. 123Labs mobile lab services are HIPAA certified medical lab tests available faster- we save you time. 123 Lab has online booking or call us for care.
Benefits With Our Service
With 123Labs by your side, you can get the same hospital quality lab testing services whenever and wherever you need. We believe not only in the value of our lab testing technologies, but in the importance of quality care delivery.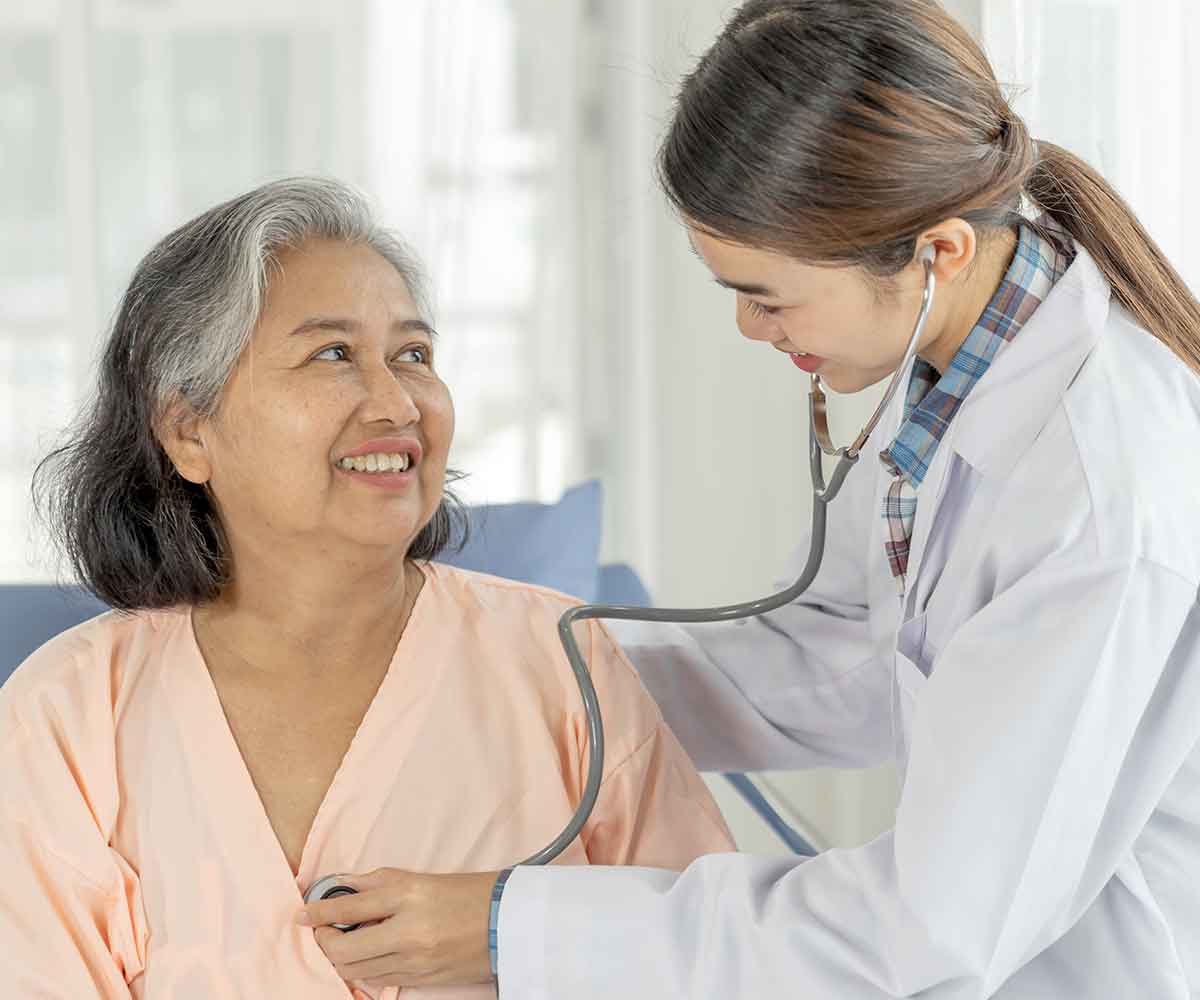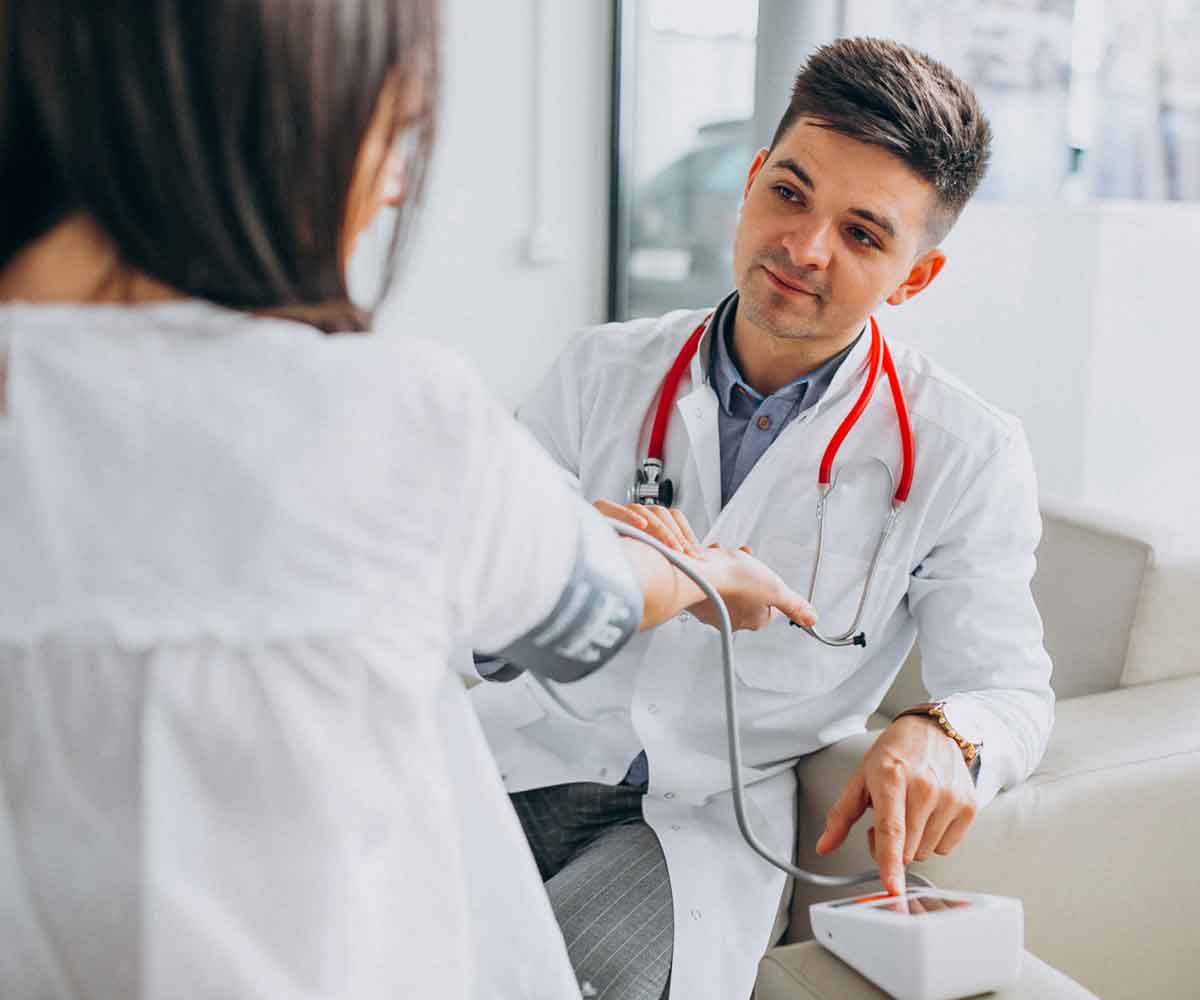 About Lab Testing Services
Numerous simple-to-read lab testing manuals. Ordering lab tests online is confidential, safe, and practical thanks to our partners' labs' direct access. sympathetic client service. We combine access to hundreds of in-lab and at-home testing with information about lab tests that has been vetted by experts.